This week we will be learning:
Our nursery rhyme: Rain, Rain Go Away
Our memory verse: Nothing is impossible with God. -Luke 1:37
It is also Review Week! We will be reviewing:
How to write the letters B, R, P and what sound they make.
How to write and recognize the number 1,2 and 3.
How to draw and recognize a rectangle, triangle and square.
Days 3 and 4 of Creation.
We will also be making some fun crafts to go along with our review letters and nursery rhyme!
We will read the stories, "Freckles and Willie" and "Mouse's First Valentine".
We also have a field trip on Thursday to cMoe! Parents please remember to turn in your permission slip and money by Wednesday 2/1. We will board the bus at 8:30 and return at 11:30. Parents are welcome to join us! You may follow the bus down there or just meet us there! We can't wait!!
Our star student this week is: Grant Steele! :)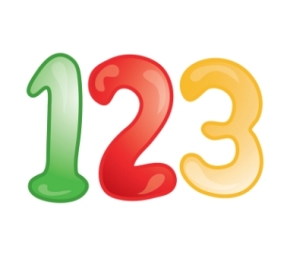 rd day of Creation.
th day of Creation.